About Mighty Transformation
About Mighty Transformation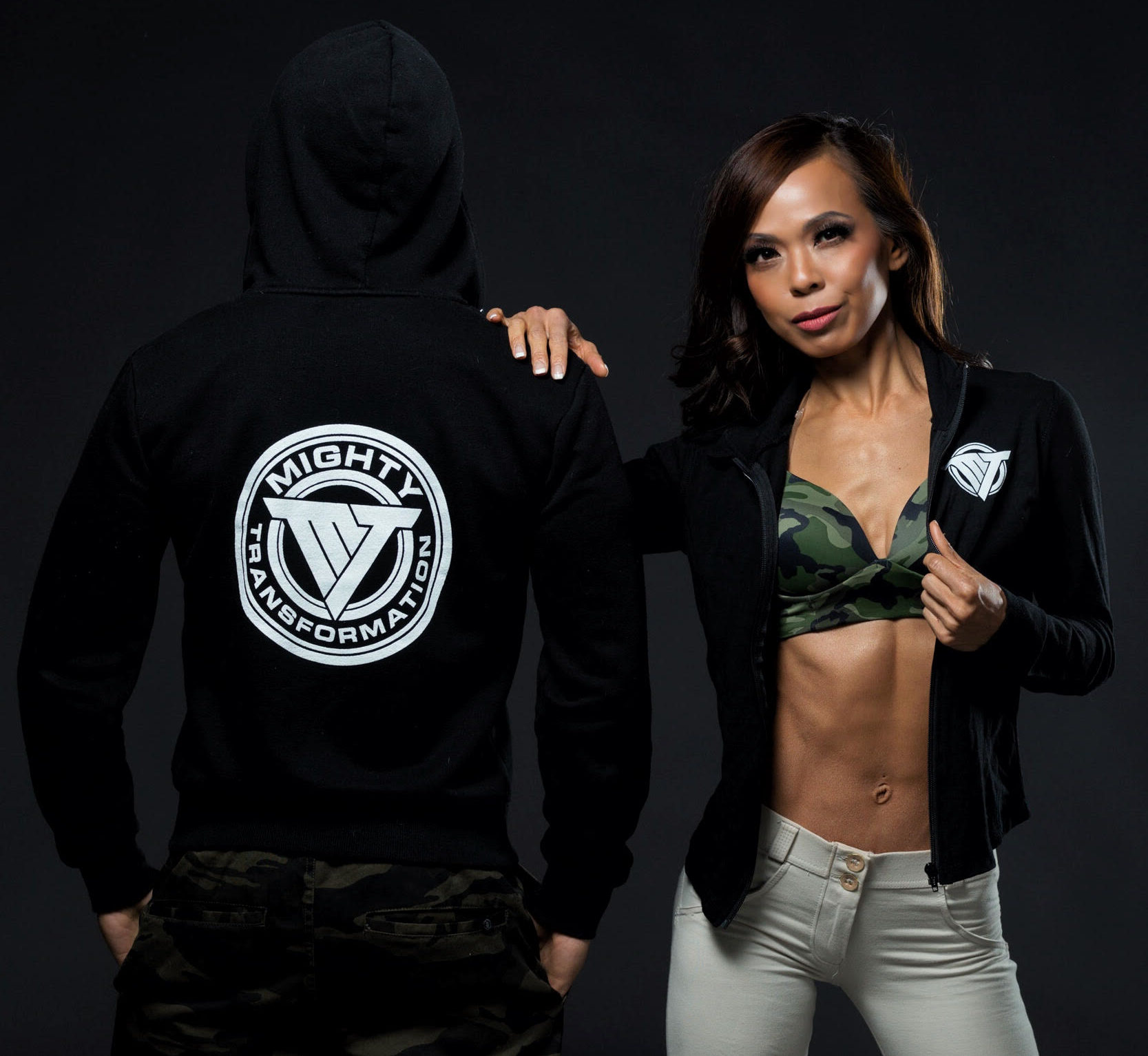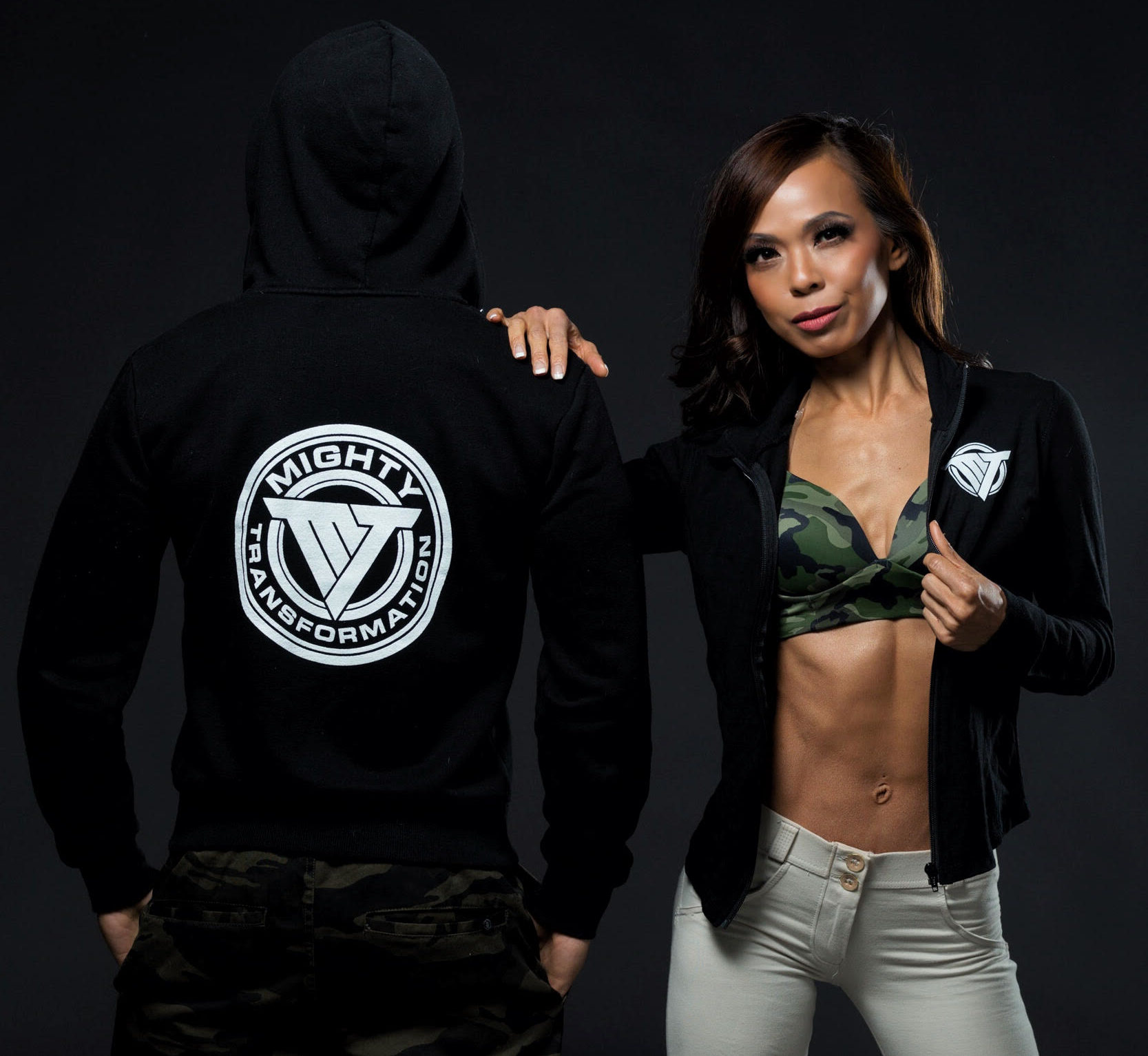 Are you confused with all the different diets out there?
What if you found a program that was customized for your needs?
What if a you found a program that allowed you to be flexible with what you ate?
What if someone was there to guide you every step of the way EVERY DAY?
What if you could do this program ANYWHERE in the world?
Our goal is to empower and teach people how to transform their bodies in a simplified, fun, healthy and sustainable way.
We understand everyone is unique so our programs are customized to the individual based on their goals and preferences.
We believe no one should ever be a slave to any diet or exercise program. If it is too difficult you will eventually stall, cheat and ultimately quit.
Let us show you how to make this a lifestyle and a long term solution.
Are you ready to transform?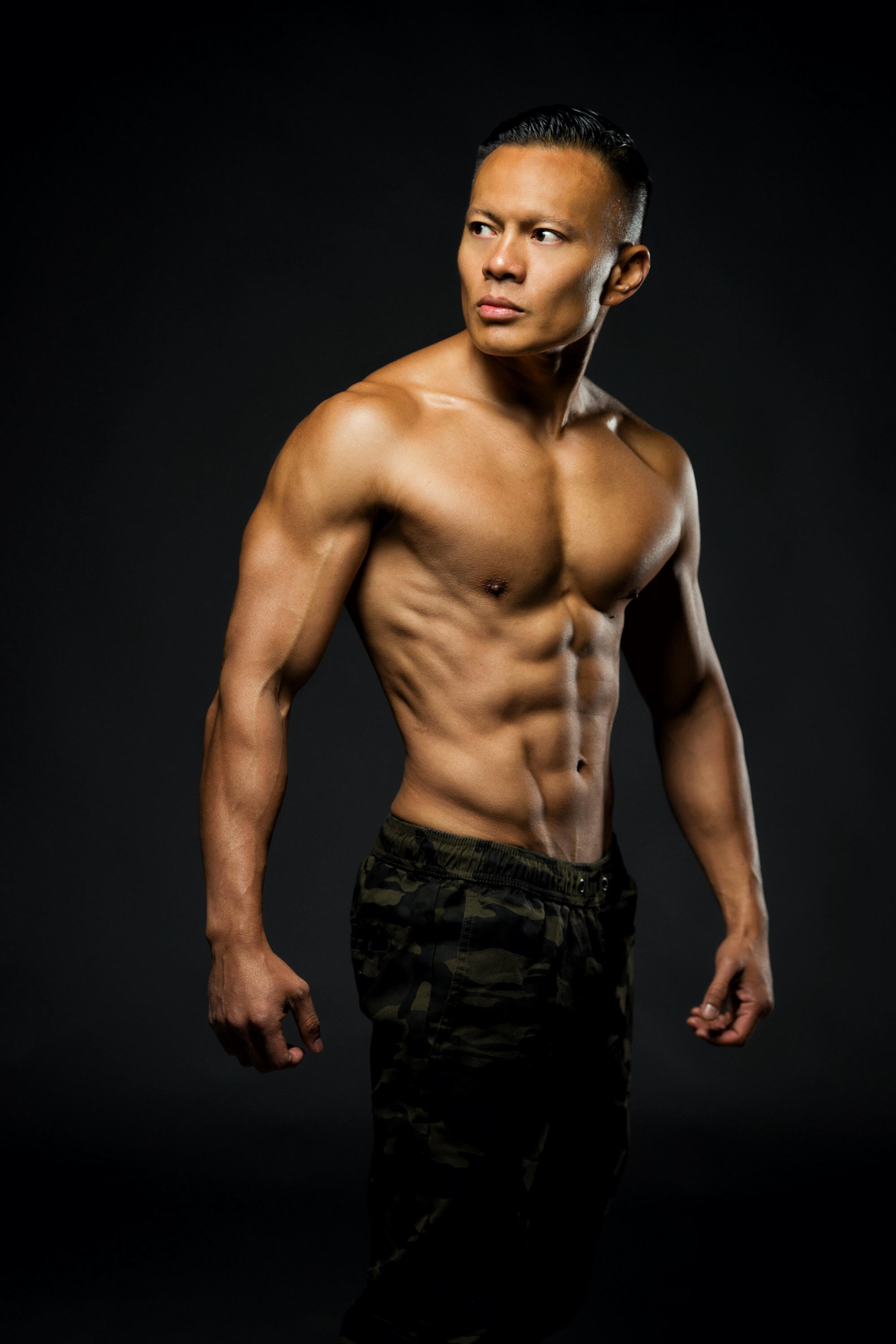 Gilberto Antonino Mesina, B.Eng, Pn1, OTC
PROGRAM DESIGNER AND HEAD COACH



Hi everyone my name is Gil Mesina!  I am the Head Coach of the Mighty Transformation Program.  My passion is to help people change their lives in the simplest and most realistic way possible. I believe everyone deserves the right to good health and to be happy with themselves inside and out.
Getting fit and healthy does not have to be difficult, but often times it is.
Why is that?
With so much conflicting and contradictory information out there it can be very frustrating and confusing to know what to do.
Guess what?  You're not alone.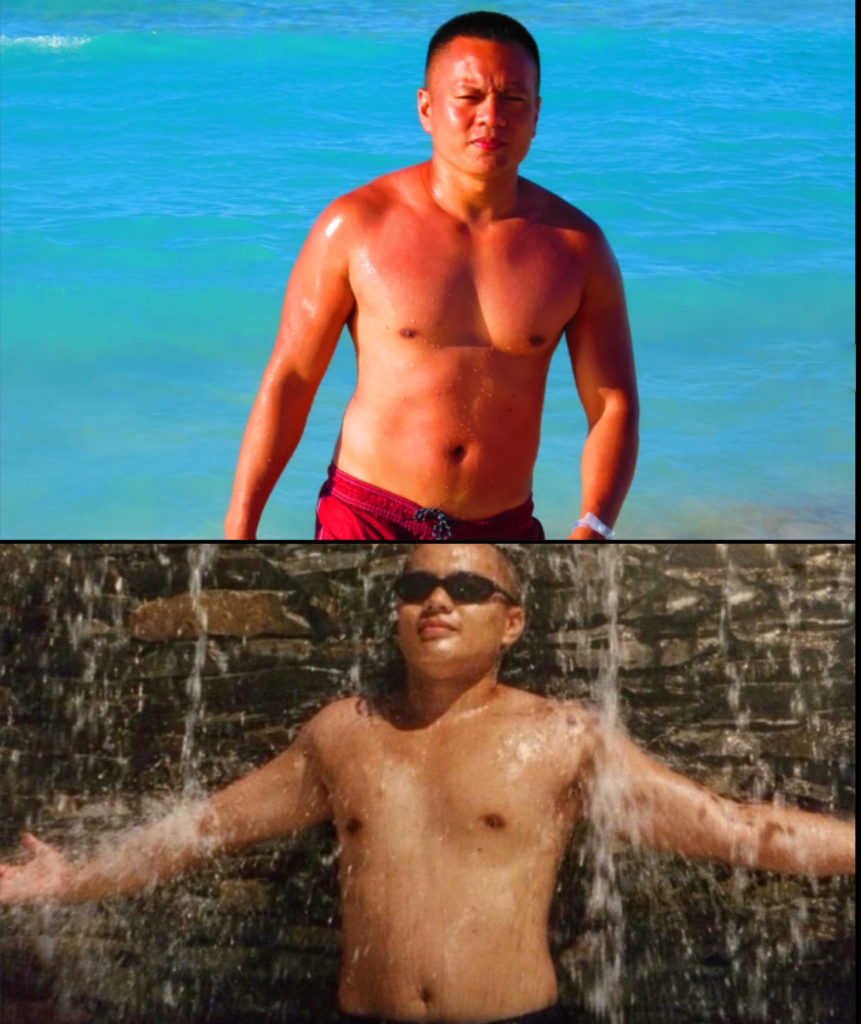 I was also in your position and stuck for a very long time not knowing what to do.  I tried to follow generic programs and all these fad diets, taking all sorts of supplements, doing insane exercise routines.  At best, these yielded short term results.  I could never sustain them as they were too restrictive, boring or just too hard to implement. 
Does this sound familiar to you?
When I finally figured out what the right 'formula' is I realized it is actually not very hard.
So what is the right way? Are you ready to know the answer?
There is no one right way. The only right way is the one that works for YOU!
Wait, it's that easy? 
The science to losing weight or gaining weight is actually very simple. It's  the implementation that is hard and keeping/sustaining it can be even harder!
But yes, once you find your formula then it is easy.  However, finding that formula can be very difficult without some guidance.
So how can I help you?
I want to work with you to find YOUR formula! I coach you DAILY for the duration of the program and we work as a team.  I am your navigator but you are the captain of the ship.  I help guide you along but ultimately you make all the decisions in your journey. I work with your likes, avoid your dislikes and try to shape your behavior, habits and mindset so that you can become consistent and committed to the process.  This enables you to have realistic, consistent and sustainable progress. 
We find something that is fun and easy to do.  When it is fun and easy you will want to repeat it.  When you want to repeat it, then it becomes habit.  And when it becomes habit then it is part of your lifestyle.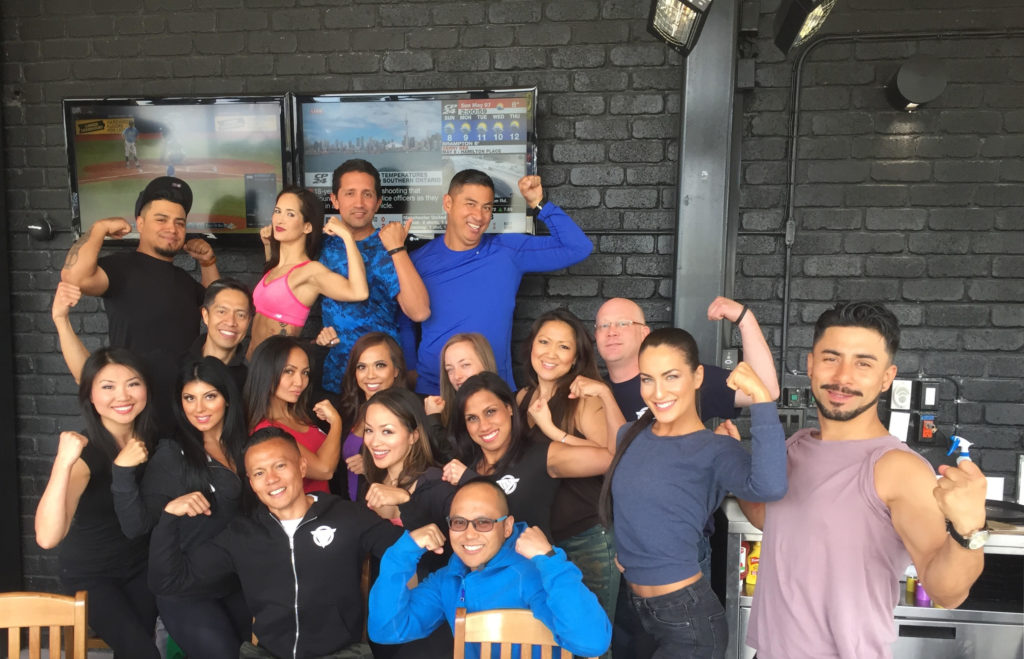 I have designed the program that it can be done by everyone.  Whether you are a career minded person, busy parent, want to gain weight, want to lose weight, young, old we can find something that works for you.  
See many different clients who have gone through a Mighty Transformation
And the great thing is this can be done anywhere in the world.  Our Fit Family is all across Canada, the US, Europe, South America and now going into Asia. 
You have the power to change!  But it all begins with YOU!
I'm so grateful to you Gil Mesina for your support, introducing me to this phenomenal program and giving me a new perspective to eating and lifestyle change.